We're excited to announce that Spotted Yeti has been selected as a contributing Projection Artist for BLINK 2019. BLINK is a light and art event that features large-scale projection mapping, light-based sculptures and installations, brand new murals and interactive art. BLINK has expanded this year, and extends for 30 blocks, from Covington to Findlay Market. It truly is an amazing way to experience our city.
BLINK is a 4-day event, running October 10-13. You can find our projection mapping site on the east wall of the National Underground Railroad Freedom Center.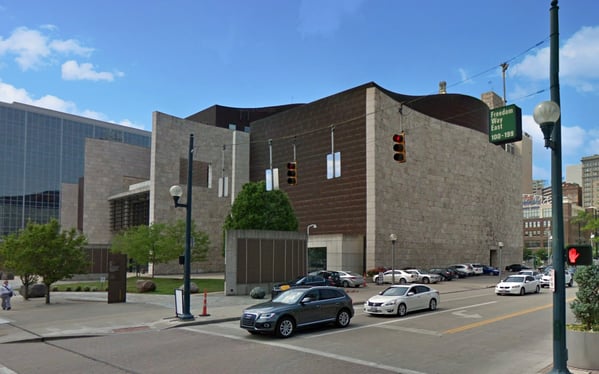 Our projection mapping piece, called HUEmanity, is a journey through light and color that brings us together in the place we call home. Our art is inspired by present day journeys to freedom in combination with a love for our city to paint Cincinnati as a welcoming place. We are excited to use our love of storytelling to tell this important message of our region in partnership with motion graphic designer Tony Agliata and artist Matthew Grote.
Through mixed media and artist collaborations, HUEmanity shows us that diversity makes for one beautiful display.