At Spotted Yeti Media we often educate our clients about how an up-front investment in video can go a long way in telling your story and marketing your brand. This is especially true when the video is paired with a strategic plan for how to implement its use and optimize its reach to your audience.
Strategizing how and where to post a video for the most organic reach is our speciality. (That's smart video!)
So why do we love video for non-profit fundraising?
Video can create an emotional connection to your mission.
Oftentimes interview driven, non-profit videos frequently share real-life stories through firsthand and authentic testimonies. (Show, not tell!)
When paired with marketing strategy, video can expand your audience reach on social media beyond written word or still images.
We understand our clients want to see a return on investment, and we often give recommendations on what is most cost effective. One great strategy is using your production day(s) to shoot content for multiple deliverables, scripting videos for different purposes...and maybe even different target audiences.
A SUCCESS STORY
My favorite example of how successful this strategy can be is from the work we did in 2021 in collaboration with Village Life Outreach Project.
Our relationship with Village Life harkens back to 2009 when Spotted Yeti's President Molly Berrens went to Tanzania on a mission trip with the non-profit. Molly documented the inspiring work they were doing, such as improving drinking water quality and setting up the Roche community's first healthcare center.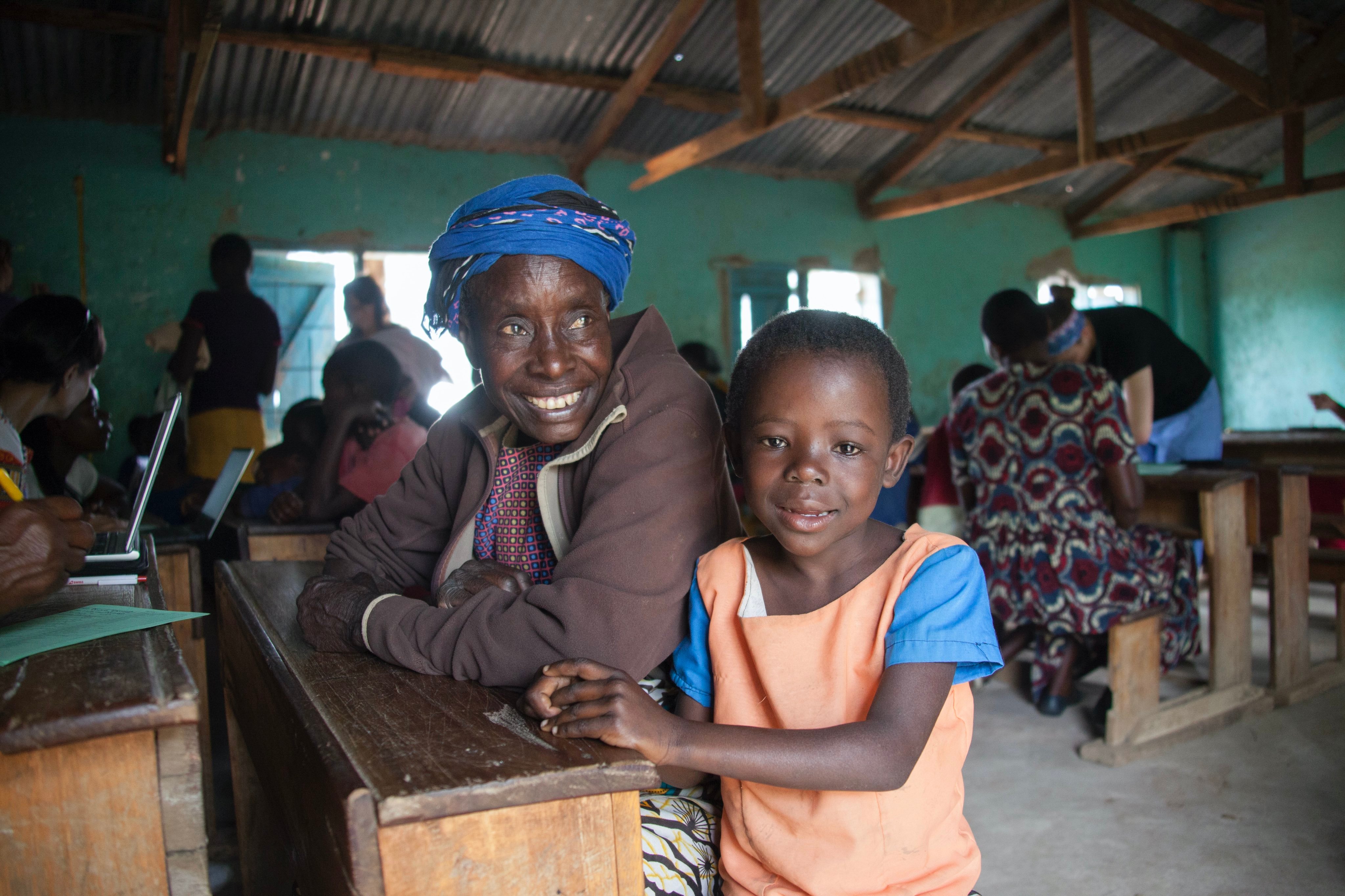 Tanzanian woman and child at the Roche Health Center.
The Need
Since then, Spotted Yeti has created Village Life's annual fundraising gala video almost every year to share developments from Tanzania and inspire donations, but in 2021 they came to us for a different reason.
The non-profit needed to raise money for a specific venture - the Roche Maternal Health Center in Tanzania. This health center was a special project for two reasons: the benefits it would bring to the female villagers of Roche would be life changing, and because it was in honor of a board member's late wife, Anne Haire. David Haire had made the initial donation to get the project started, but Village Life needed help funding the remainder of the project.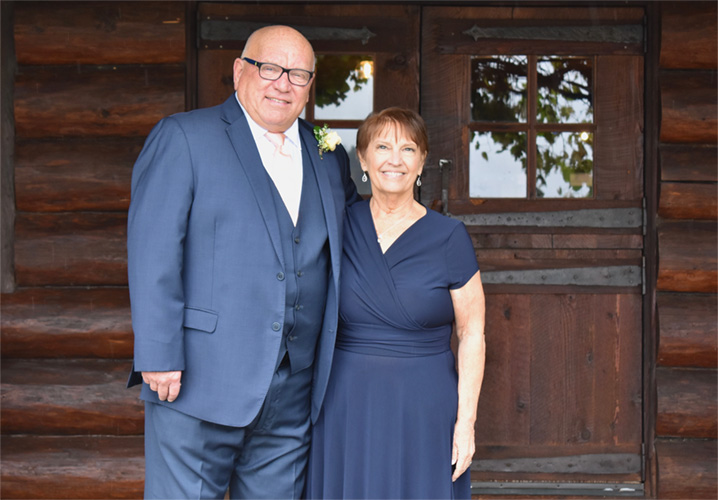 Board member David Haire and his wife Anne
The Solution
After the initial meeting with Village Life in what we call the "discovery phase", we were able to explain that from one interview with David we could create two videos: one video explaining David's donation to honor Anne and the love she shared with all those who knew her and a second video to discuss in detail how this new health center will change the lives of Roche villagers.
Next came the strategy for when to release the videos. The first video that centered around Anne and her impact as a mother was posted on Facebook to kickstart the fundraising for the Maternal Health Center on Mother's Day 2021. Three days later, the second video detailing the importance of the health center for the people of Roche was posted to keep the fundraising momentum going.
The Impact
Village Life continued to re-share the videos and utilize them at events and the response they received from the work we did was astounding.
"The Mother's Day campaign brought in $16,100 for the M. Anne Haire Reproductive and Child Health Center.

We also showed the videos at a small backyard fundraiser, which brought in $148,200! We're about $150,000 away from our goal. YOU helped us get there and we thank you kindly." -Buthaina Karaman, Village Life
After seeing the funds these videos drew in, they returned to Spotted Yeti to request one final edit from the same interview footage for their annual gala in the fall. This third video was a deeper look into the project and added unused footage from the interview with David from the spring.
All three of these videos aided in Village Life raising 70% of their fundraising goal.
Telling David's story was one of the more impactful projects I have worked on in my career with Spotted Yeti Media. David trusted us with sharing his late wife's legacy, and retelling her story in a way to compel viewers to donate to a cause greater than themselves. The success of this Village Life campaign illustrates that investing in video, and knowing how to utilize it, can amplify your messaging and achieve company goals.
Interested in having your story told? Get in touch and we can teach you how multiple stories can be told during one shoot day, making your session packed with content for edits to come. You can also learn more about the power of strategy driven marketing, and not just creating a video but making it smart.